Let's talk flowers!
To start an enquiry, simply email
[email protected]
with the line:
Wedding flower enquiry.
Shortly after you will receive an enquiry form to fill out - this will give me an idea of what it is I can create for you.
Looking forward to hearing about your flower vision!
Please note there is a minimum spend of £500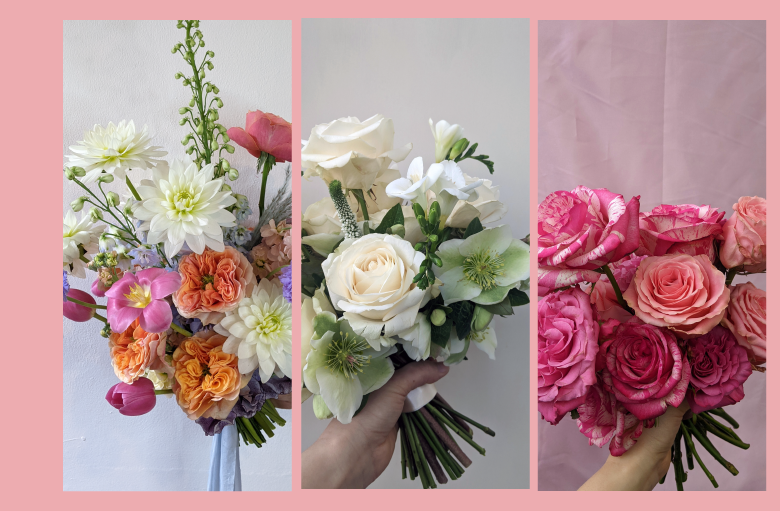 Hen party workshops

So your head Bridesmaid & looking for a fun, creative activity for a hen party? I got just the thing for you!

Seasonal flower crowns are a perfect activity for a hen party -choose from a display of fresh seasonal blooms to create a floral headband that can we worn for the rest of the day!

You will be supplied all the tools needed to build your crown from scratch + shown by a trained Florist each steps of how to create your crown, using traditional floristry methods.
A flower crown workshop is approx. 2 hours long. The Price will vary depending on group size and season, please get intouch to discuss a quote: [email protected] xx